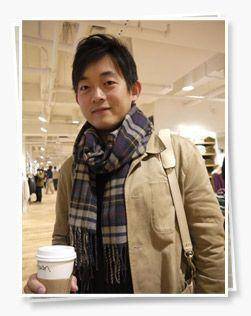 Eri Liao, Esq.

總顧問
美國法律博士 (Juris Doctor)
紐約州律師、紐澤西州律師、華盛頓特區律師資格、
紐約律師事務所上庭律師
前聯邦移民局資深審查官助理
歐洲醫學院邏輯、美國法學院入學考試LSAT教師、
台灣上市(櫃)公司法務主管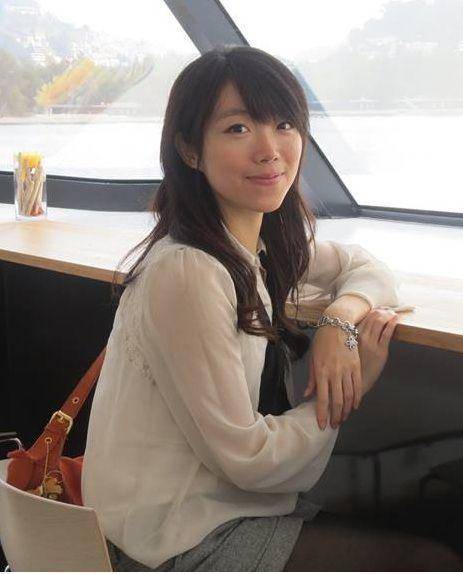 Ivy Chau

資深顧問
英國醫學院(University of Birmingham)
M.Sc. of Medical and Radiation Physics
英國 NHS Foundation Trust Medical Center 臨床經驗
美國 University of California, Irvine 核磁共振研究

Isabelle, Esq.

資深顧問, 英國執業律師
英國法學院MA, University of Bristol (UK);
當年同期取得 JD offer from University of Pennsylvania (US)
Registered member insured for practice in England and Wales
Native English speaker
英國律師事務所執業律師、加拿大大學面試訓練人員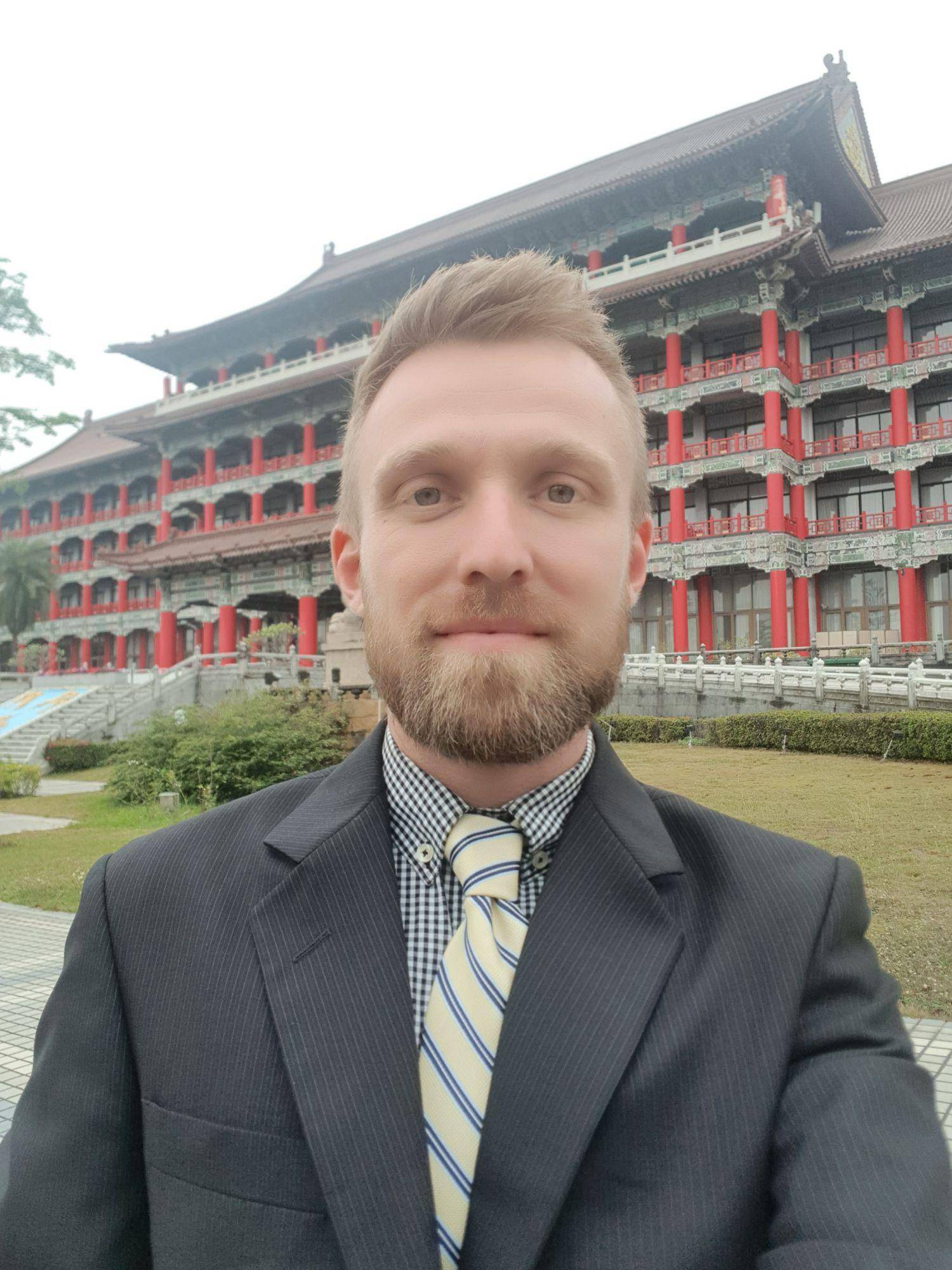 T. Cottenie

資深顧問, 語文學專家
加拿大 University of Saskatchwean (Canada)
Professional in Linguistics
Certificate in Medical Tanscription, Thompson Career College
Native English Speaker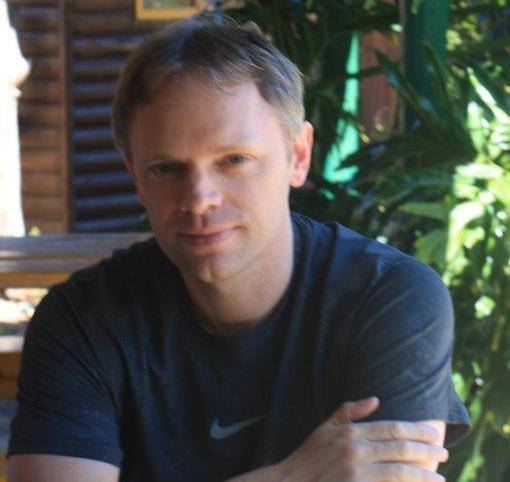 Prof. J. M. Hewitson
資深顧問, 英語文學博士
知名大學英語文學教授
Ph. D. in English and Comparative Literature
MA in English Literature
Professional in English Literature
Author and English Editor
Candidate of Harvard-Yenching Enchange.
Native English Speaker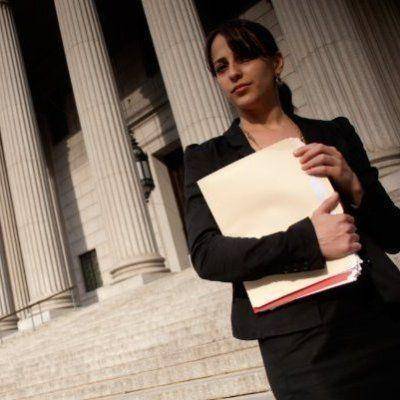 L. Sultan, Esq.

紐約市辦公室資深顧問
Senior Consultant (New York City Office), JD (Juris Doctor)
Attorney of Law in the City of New York.
Editorial Staff Member with the New York City Law Review
New York Admitted in 2009 (2nd Dept.)
Civil Litigation Associate
Native English Speaker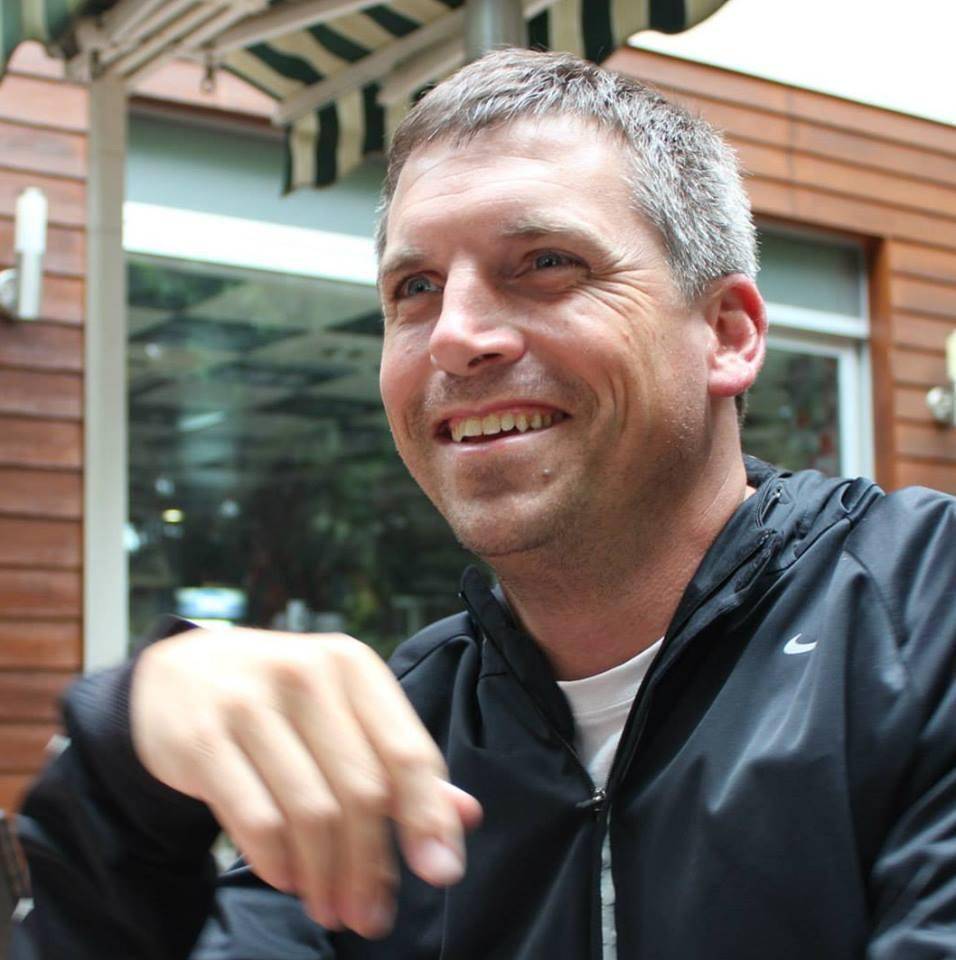 Prof. Dustin J. S.

顧問, 英語文學專家
美國加州大學英語文學教授
English Language Fellow, United States Department of State
U.S TESOL Conference Speaker
Jean Nedrow Kutz Scholarship Recipient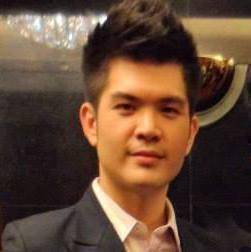 Y.C. Chen

紐約市辦公室顧問
Consultant (New York City Office), JD (Juris Doctor)
Full Tuition Scholarship for Juris Doctor degree
LSAT Tutor (Law School Admission Test)
Biomedical major/Mass Spectormeter Analyst
Native English Speaker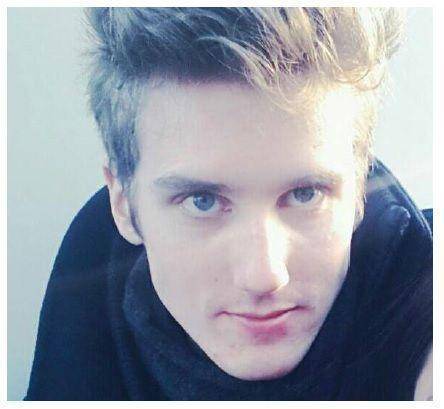 Yannick V.

顧問, 語文學專家
精通英語、法語、德語、荷蘭語
Economics, Catholic University of Leuven
Modern language, Sciences, Lutgardiscollege Oudergem
Expert in English Writing/Editor

Sydney P.

顧問
University of California, Los Angeles
BS in Microbiology, Immunology and Molecular Genetics
First Author of three SCI Journal
Several years working experience in worldwide Pharmaceutical Company
Expert in Medical School English Writing/Editor

Ben B. Qian

上海市辦公室 資深顧問
University of Edinburgh (UK)
BSc & MSc,College of Science and Enigineering
University of Edinburgh 語言模型分析研究
UK Augmented Reality Research 虛擬實境研究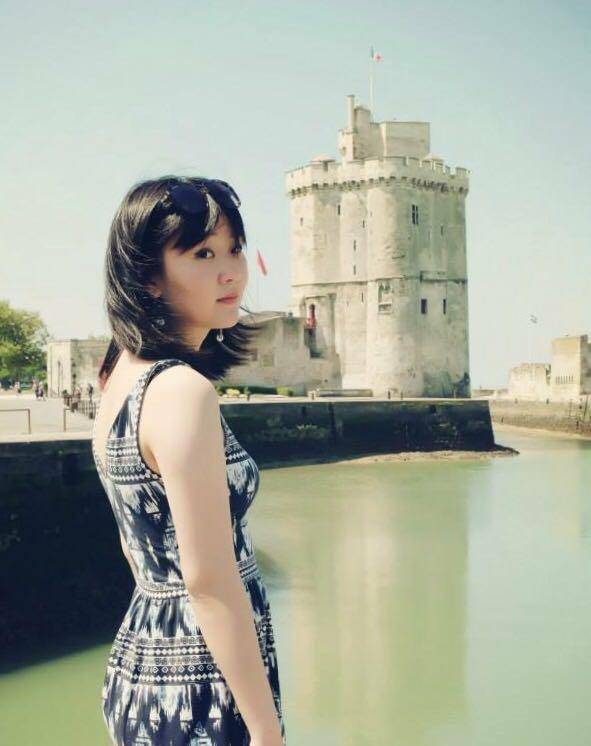 Kate W.
顧問特別助理
Special Assistant to Consultant
Université de la Rochelle (France)
Researcher, NEOMA Business School (France)
A propos de l'application de traductions littérale et libre dans la
traduction franco-chinoise

Lizzy Ko

專業英語教學專家
Interview Consultant
University of Auckland (New Zealand)
Consultant in Interview Practice
Expert in teaching Professional English
Native English Speaker

K. Wang

顧問
McGill University
Chemical Engineering Ph.D.
Working experience in Universite Paris Sud
Research fellow at Cranfield University

JS Chen

顧問
Doctor of Medicine, Licensed Physician
Master Degree, Emory University
Research at Rhode Island Hospital, RI, USA
Research at Keio University Hospital, Tokyo, Japan
Clerkship, Juntendo University Hospital, Tokyo, Japan